PROMOTE 30% OFF FOR NEW YEAR HOLIDAY 🎉
Discount only available in
Stay hydrated on the go with our Sport Wrist Water Bottle. This innovative and convenient accessory lets you carry your water with ease during workouts, hikes, or any active adventure. With a comfortable wrist strap, it ensures quick access to refreshment, keeping you at your best performance level.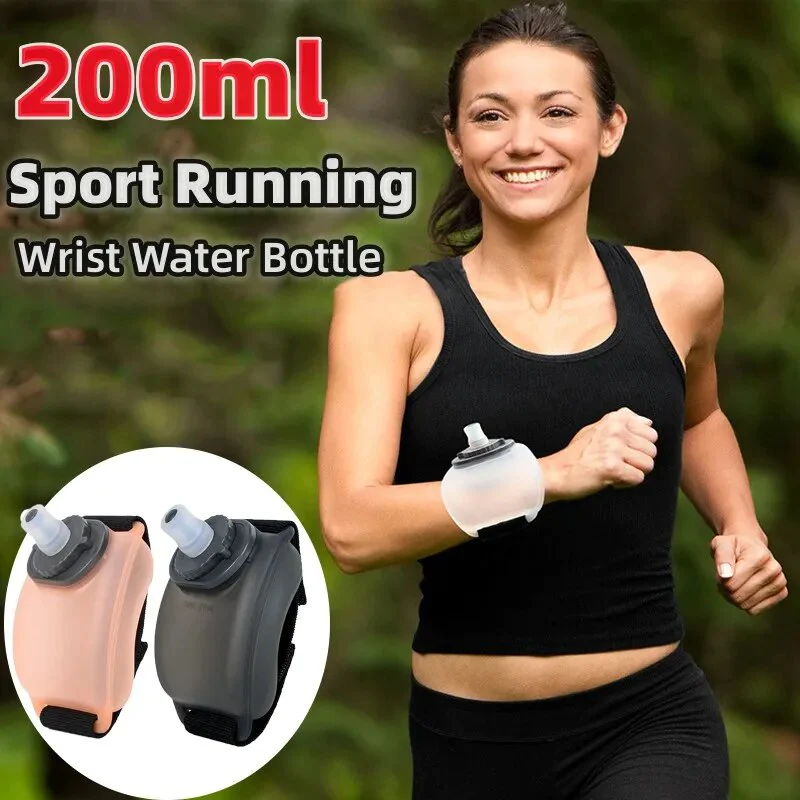 【Health Material】Wrist water bottles are made of food-grade platinum silicone without BPA, soft, flexible, resistant to kinking without deformation.Whether you're out for a jog, practicing yoga, or hitting the gym, this hand-held and wrist-strap water bottle makes it easy and comfortable to stay hydrated.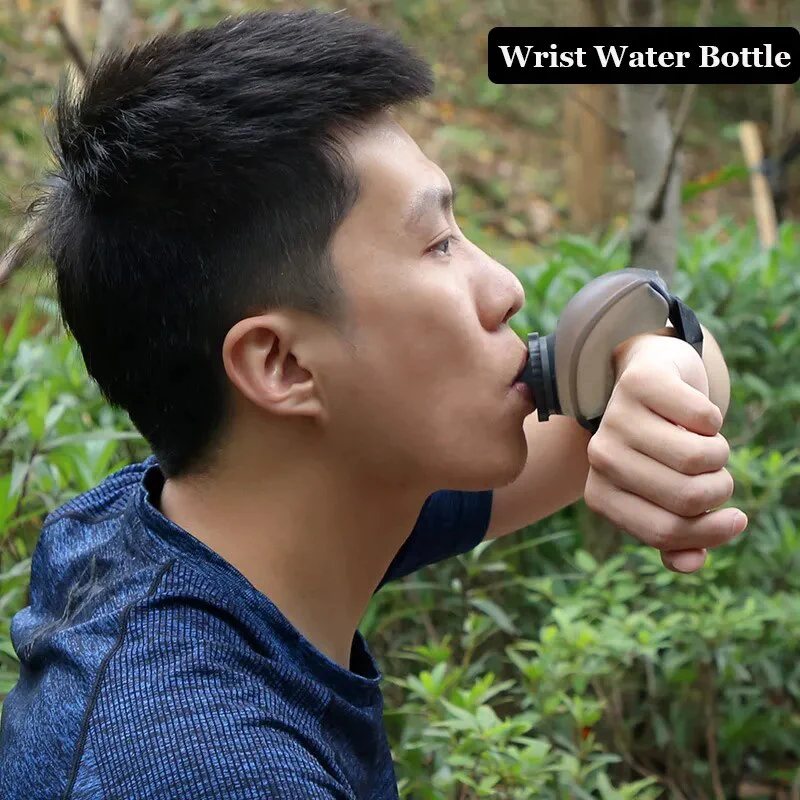 【Unique Bite Mouthpiece Design】The mouthpiece is ergonomically designed to prevent air return, ensuring a leak-proof seal while in motion. Plus, you can easily drink on-the-go with a simple bite. No need to open the lid.Our wearable wrist water bottle has a cap that fits snugly on the bottle, following the natural curve of your hands for smooth opening and closing.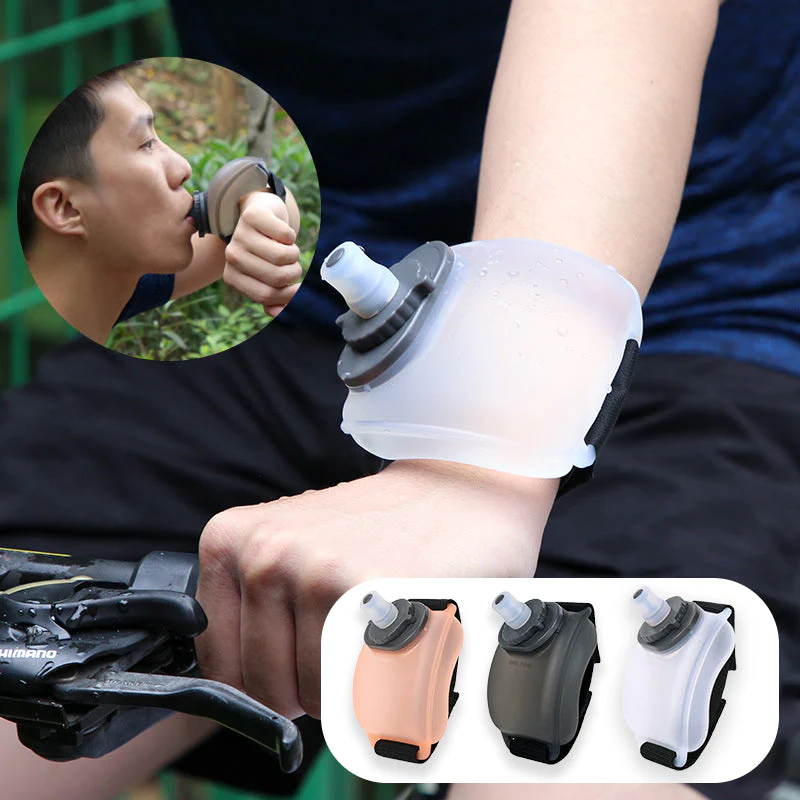 【Portable and Comfortable to Wear】The running water bottle is small in size, doesn't feel heavy, you just need to wear it on your wrist and you can run without any burden. Wide elastic wrist strap provides comfort and safety during exercise. Its design allows you to adjust the tightness for a customized and optimal fit.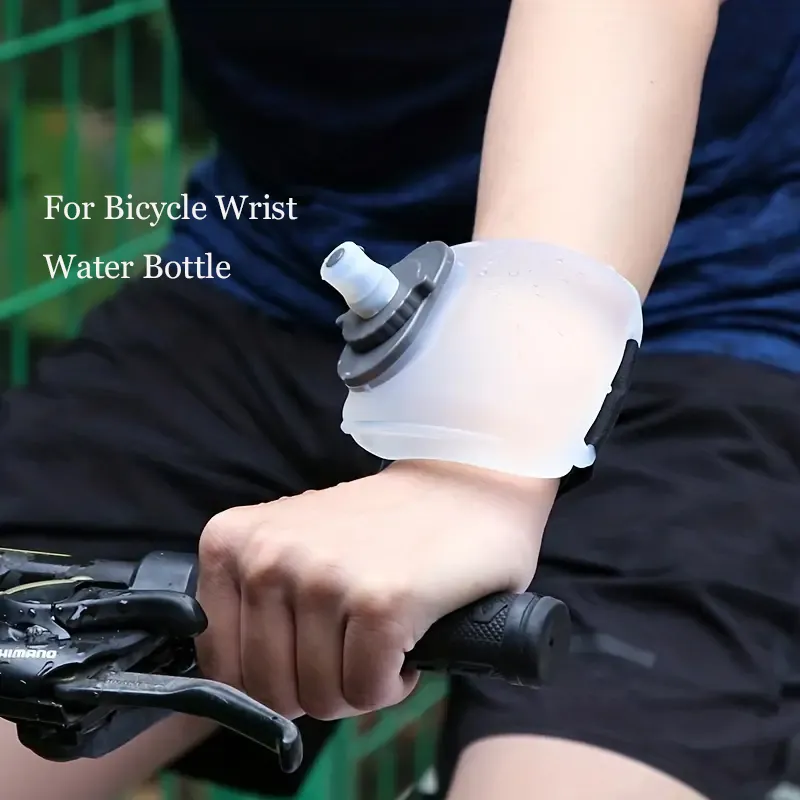 【Versatile for Various Scenarios】Stay hydrated on time with the sport water bottle, perfect for runners and fitness enthusiasts alike. It is ideal for travel, running, hiking, cycling, rock climbing, camping, yoga, gym, and other indoor or outdoor activities.
Specification:
Material: Food grade silicone+PP+soft paste
Colors (optional): semi transparent black, semi transparent white, semi transparent orange
Capacity: 200ml
Weight: 55g
Size: 116mm/4.57in * 93mm/3.66in * 71mm/2.80in